The recorder is responsible for indexing all real estate and personal property records for Delaware County, collecting appropriate filing fees, and Military Service Discharge records.
Real Estate records include such items as Deeds, Mortgages, IRS Liens, Mechanics Liens, Land Contracts, Plats, Zoning Resolutions, and similar instruments. The Delaware County Recorder's office also accepts mortgages electronically. For more information please call us at (740) 833-2460.
Recording fees are set by the State of Ohio and are the same in every county in the State of Ohio. Surplus fees are generally given either to the County General Fund or the State of Ohio general fund. A digital and microfilm copy of these records are maintained by the Recorder. Once the original documents are processed by the Recorder's office, they are returned to the entity that filed the document.
Many of the Responsibilities of County Recorders in Ohio are found in Chapter 317 of Ohio Revised Code. If you are interested in reviewing the code you may go to Lawriter. Additional information about Recorders can be obtained by going to the Ohio Recorders Association Website.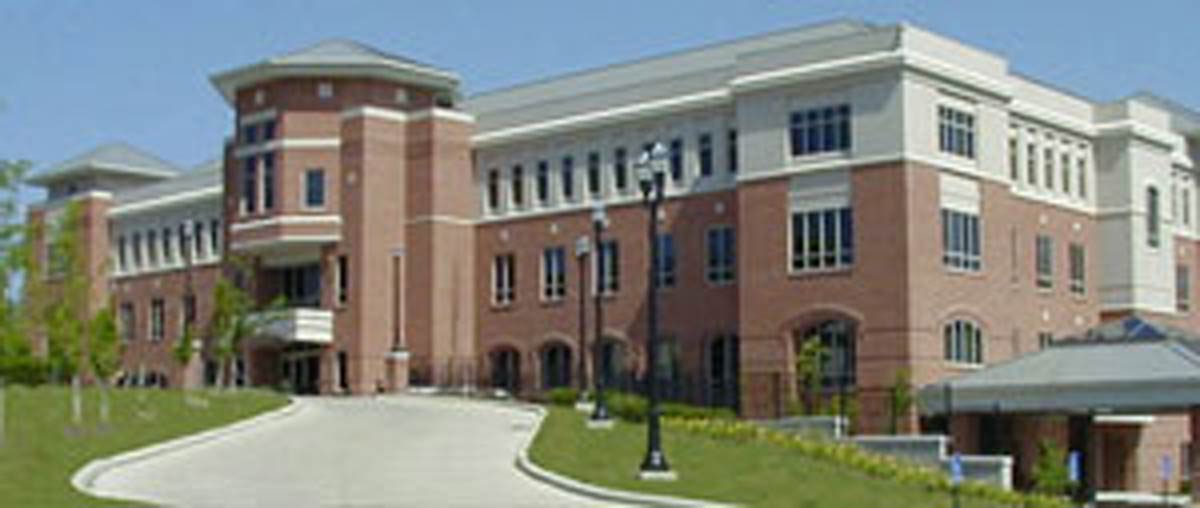 ---
The Recorder is not responsible for assessing or collecting real estate taxes. For those looking to get property tax information about their residence please go to county Auditor's website. The County Auditor is the Chief Fiscal Officer of the county and is responsible for assessing the value of your home for real estate tax purposes. If you have questions about your assessment you may call the county auditor by dialing (740) 833-2900.
Property Taxes are collected by the Delaware County Treasurer. The mailing address for your property tax bill is Delaware County Treasurer, 145 North Union Street, Delaware, Ohio 43015. If you have questions about your property tax bill contact the County Treasurer by calling (740) 833-2480.
If you are interested in obtaining an online copy of your local zoning code or comprehensive plan please go to the Delaware County Regional Planning Commission's website.
If you are interested in information regarding sheriff sales, please visit the Clerk of Courts office at 91 North Sandusky Street, Delaware, Ohio. The Clerk of Courts maintains a file on each property in foreclosure.